VRC PRO is a free-to-play realistic RC racing simulator game, with over 14 years of non-stop physics and vehicle dynamics development. The game is accessible as an F2P game on the official website while being sold on Steam in its full version. This sim is supported by over 40 industry leading RC brands and organizations. Over 65 real existing mini race tracks have been modeled in precise detail.
You can race up to 10 different RC cars on real existing mini race tracks all around the world; all fully customizable & tunable. With top speeds of around 120 km/h (75 Mph) and insane acceleration on tight tracks; get ready to experience a whole new level of racing.
Build your RC racing career in an online community with over 100.000 racers, from beginners to advanced. Join online championships and Internet Multiplayer racing with your electric or nitro powered racing machine.
Game Features
10 onroad & offroad cars: Nitro buggies, Short course trucks, Rally cross cars, Touring cars, Drifter cars, Pan cars, Stadium trucks.
66 indoor & outdoor tracks: get a huge variety of tracks to race with detailed realism.
Online race events: on-going race series, any day, anytime up to 10 cars and Time trials (best day, week and month records).
Game modes: time trials, ghost cars, achievements.
Car tuning & customization: build your car from scratch and upgrade it as you play.
Supported Controlers: play with either the keyboard, gamepad or joystick, or plugin your real RC car remote controller using their custom adapter.
Free-2-play Features
Unlimited access: you are not restricted on play time.
Tracks limitation: 8 race tracks available.
5 spec level cars: 5 available cars with lower performance and limited car set-up options.
VRC Pro

Screenshots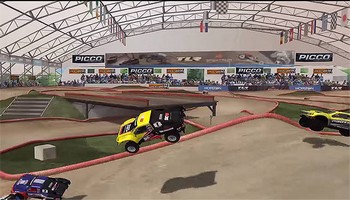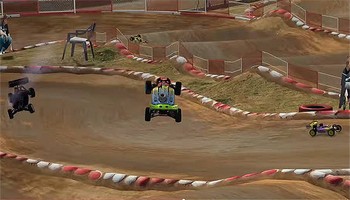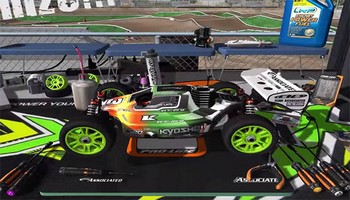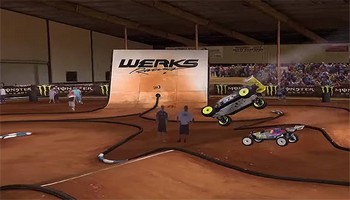 VRC Pro

Videos