War Park is an upcoming free to play*, blockchain supported, fast-paced military vehicle brawler by Hit Factor for PC (Windows). Powered by Web3 on Open Loot (crypto gaming marketplace created by Big Time), War Park integrates blockchain and NFT technologies in order for players to secure complete ownership and control over in-game assets, while "maximizing fun with F2P players in mind". The game blends elements of RTS, MOBA, brawlers, and action shooters and is set to deploy on PC in the summer of 2023. It features realistic, tactical vehicle combat (5v5 up to 32v32 players) that requires skill, teamwork, and quick thinking. Maps show battle progression over the course of a match, and environments feature interactive points of interest, so every battle plays out differently.
Game Features
▶ (Very) Fast-Paced RTS: played like an intense real-time strategy game and/or MOBA, with players managing base building while fighting using their own vehicle.
▶ Wide range of modes: PVP modes include Deathmatch, Capture The Flag, King of the Hill, and Domination. PVE modes are also planned.
▶ Fully destructible maps: Run over or blow up trees, buildings and other elements that stand in your way on map types including Desert, Island, City, and Countryside.
▶ NFT game assets: in-game assets including bases (land), buildings and blueprints are NFT-backed.
▶ Event intensive: numerous events including tournaments, guild war, tug of war/skirmishes, and world war.
Free to Play Model
*Not much is known at this stage regarding War Park's F2P model. The game aims to be F2P-friendly. Mike Donatelli, Hit Factor's Chief Operating Officer stated that "War Park is a game, first and foremost, built to maximize fun with F2P players in mind as well as folks that want to Play to Own."
War Park

Screenshots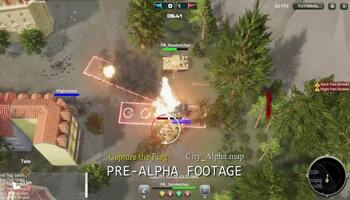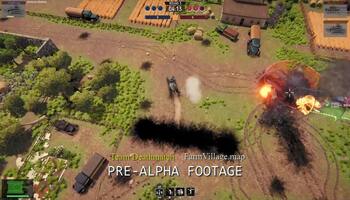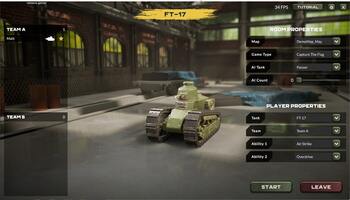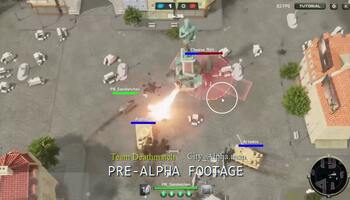 War Park

Videos