War Rock is a free-to-play, fast-paced, large-scale multiplayer first person shooter (FPS) that combines old-school tactical combat with explosive vehicular warfare. War Rock was made by the South Korean company, Dream Execution, and is available on Windows PC via Papaya or Steam. The game was first released in 2006 and may seem rather deprecated now for many players, making the game more or less destined for low-end or older PCs. War Rock is a multiplayer arena FPS game that many players grew up playing and grew fond of during their childhood, bringing the game to an ever-running eSport stage thanks to a fan base that is still active as of 2019, especially in parts of Eastern and Southern Europe and the Middle-East.
Game Features
Class-based Progression
Choose between five Professions, including Engineer, Medic, Sniper, Assault and Heavy Trooper, each specialized for a different role on the battlefield. Every Profession features a fully customizable load-out of weapons and gear, plus many unique skins and costume pieces that allow you to create your perfect soldier.
Multiple Modes
Compete in a variety of intense game modes that put strategy and teamwork to the test. Choose between hardcore tactical combat, large-scale battles with ground and air vehicles, and AI Zombie survival, across a list of more than 90 individually-tailored rotating maps.
War Tools
Always bring the right tools for the job! Choose between dozens of powerful weapons and gear items and support your team on the battlefield with a range of tactical Vehicles. Dominate every battle any way you want with unprecedented freedom.
Rank Ladder
Make your mark on the War Rock community through Achievements, Ranks, Leaderboards, or fight for dominance in the extensive Clan War system. With regular updates and community events there is always a new challenge waiting to be conquered.
War Rock

Screenshots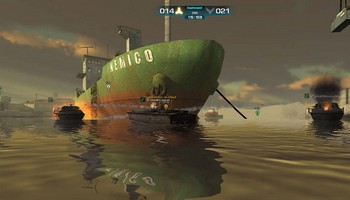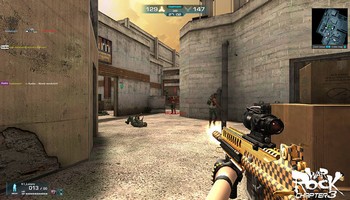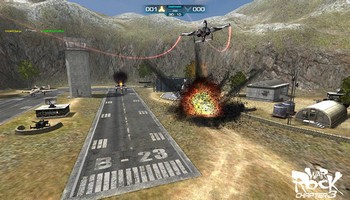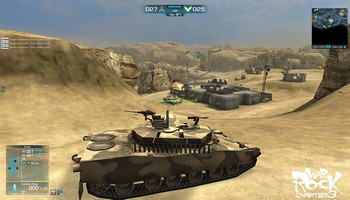 War Rock

Videos