War Selection is a free-to-play (and win), pseudo-historical strategy game that focuses on base, economic and military development culminating in huge military clashes. Players can build their empire from the Stone Age to Modernity in a War RTS game that reimagines the genre by introducing a Battle Royale inspired Armageddon mode, where you, your friends and up to 62 total players battle for territory on a unique procedurally generated map. Each player starts from the Stone Age and develop their culture throughout the match, ultimately morphing into a modern day country.
Game Features
– This represents the entire historical diversity of the human civilization.
– Each chosen path brings it's unique game experience.
– Game mechanics and opportunities change depending on your choice.
– After passing 8 historical eras you will reach the Modern time.
– More than 100 buildings and more than 200 types of units are available.
– There are 2 types of troops available: land and naval.
Game Modes
– Confronting hordes
– Team match
– Free-for-all match
– Armageddon
– Team Armageddon
Notes: Countries have borders. In the Armageddon mode, countries with the smallest area get gradually hit with meteorites.
War Selection

Screenshots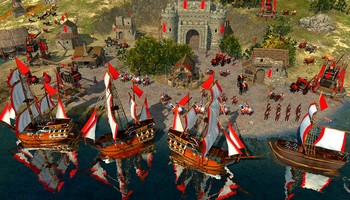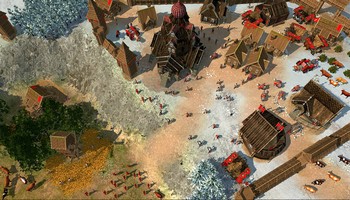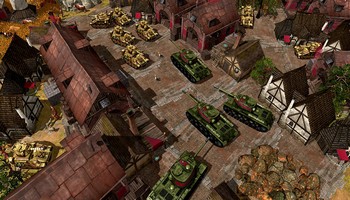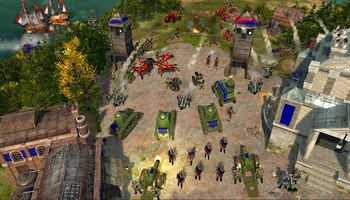 War Selection

Videos