Warface is a Free-to-Play pvp and coop FPS powered by the Cryengine with compelling gameplay and fast-paced action with up to 8 players per team in pvp matches. Warface offers new multiplayer missions on a daily basis. Warface offers both Coop and PvP modes. In Co-op mode, play the part of a Rifleman, Sniper, Engineer or Medic, and master the unique skills of each class to help your team to victory. Daily new missions mean you'll always have a fresh challenge to face and new rewards to unlock – regardless of whether you tackle Regular, Skilled or Hardcore campaigns.
Versus matches see teams of up to eight players battling it out in stacks of competitive modes. Jump into "Team Deathmatch", "Free for All", "Plant the Bomb", "Storm", "Destruction" or "Capture", and switch your soldier class at any moment to maximize your contribution to the cause.
Game Features
CRYENGINE-POWERED GRAPHICS:
Warface features intuitive controls and slick gameplay thanks to the power of Crytek's state-of-the-art CRYENGINE. Immersive play is ensured with high quality graphics and the game runs great on low-spec PCs while also scaling for high-end hardware.
GAMEPLAY ACTIONS:
Warface offers distinctive all-classes abilities which include vaulting obstacles and planting explosives. Players can also slide, allowing for new offensive and defensive play techniques such as XP-boosting slide kills.
UNIQUE TEAM-SUPPORT ACTIONS:
Help allies to higher ground and pull them to their feet when they're downed. Individual moves also make for fluid movement in battle as you leap obstacles, slide, and more.
REAL-TIME WEAPON CUSTOMIZATION:
Adapt your weapons on the go to maximize efficiency on the battlefield. Tweak your gun to perfection with under barrel grenade launchers, advanced scopes, deadly silencers and more!
A world struggling to emerge from decades of devastation, battered and beaten by the deepest and longest economic freefall in modern history – this recession has affected the strongest national identities and moral ideals.
Warface

Screenshots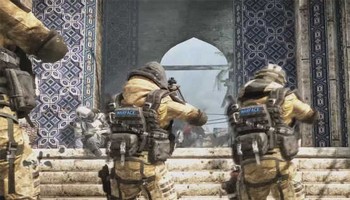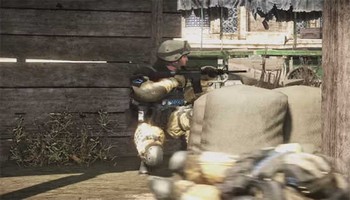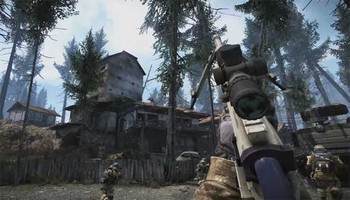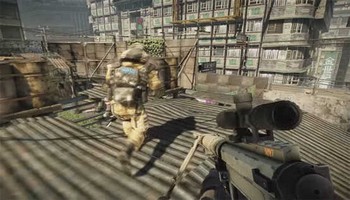 Warface

Videos
trailer
trailer 2
trailer 3
trailer 4