Warspear Online is a globally popular free-to-play 2D massively multiplayer online role-playing game. An unforgettable journey and a unique role in this epic MMORPG awaits you. Bestowed the award of "Best MMO RPG game" in 2015 by «BEST APP EVER AWARDS», choose your side in the War of the Spear. Lead your army to battle in open PvP, stand shoulder to shoulder with your friends to defeat devious dungeon dwellers and obtain the title of Strongest Arena Warrior.
Game Features:
A huge game world: Explore the unique Arinar universe! The vast and mysterious lands hold many secrets and the treasures they contain are waiting for you. Hurry along and take part in a great adventure, for there are many discoveries to be made.
Millions of players: Find friends and create your own Guild! Join battles, exchange trophies and participate in Tournaments. Eternal glory awaits everyone who stands up and faces the challenges.
Two Alliances: Choose your side in the War for the Spear! Sentinels and Legion are deadly enemies who have been at war for centuries. You are a single warrior, but even one warrior in battle can turn the tide.
Battles for everyone: Fight, together or by yourself! The great war rages between the Alliances and furious combat can be found in the arena. Make a stand in battle against fearsome monsters and also take part in combat against friends.
Warspear Online

Screenshots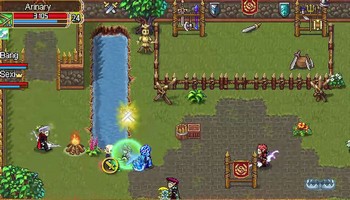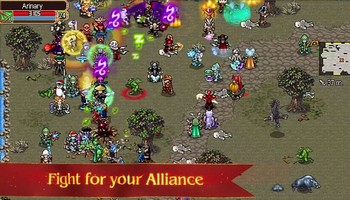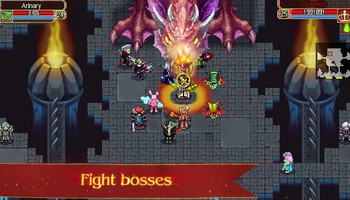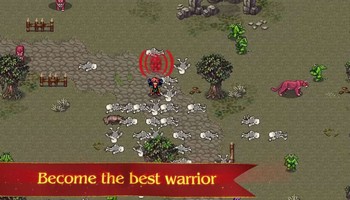 Warspear Online

Videos