Ways of History is a free-to-play hardcore multiplayer online real-time strategy game about developing your civilization from the Stone Age to Space Age through war, trade, science, construction, and across a huge world gathering thousands of players, 240+ sciences and technologies, about 100 troops, 4 races, 50+ resource deposits. Ways of History is a serious game for adepts of serious strategies. A game round is long enough, but during those months the player dives into a colourful world full of action. And a peaceful flow of life turns into a tornado of actions, events and decisions.
Game Features
Full 3D battles: Epic fights of thousands men of your army.
240+ sciences and technologies: from the Stone Age to modern times. Development depends on choice of what to research.
About 100 troops: Infantry, artillery, aircraft, fleet, cavalry. Battle elephants and jet bombers. Dirigibles and jaguar-warriors…
Varied map with 4 climates: full of seas, islands, rivers, mountains and hills. More than 50 resource deposits.
Construction of improvements: roads, bridges and new cities.
Wonders and buildings: More than 100 different banks, temples, barracks, recycling stations, castles, market squares etc.
Choose your role: Bloodthirsty warrior or greedy merchant. Wise scientist of reckless prowler. Purposeful ruler of peaceful farmer.
Ways of History

Screenshots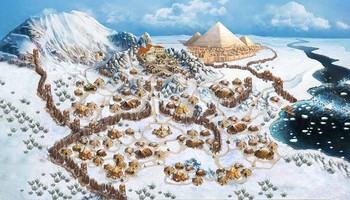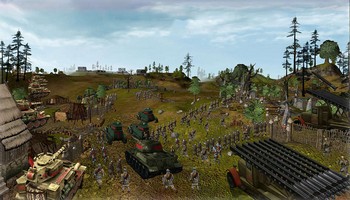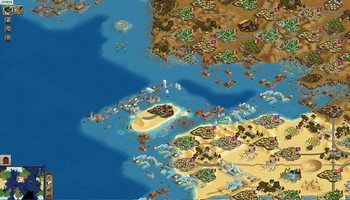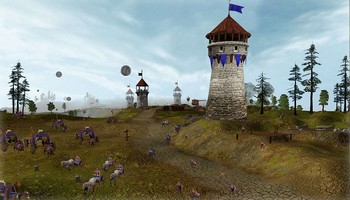 Ways of History

Videos