We Were Here is a free-to-play co-op game in which two players, lost and separated in an abandoned castle set in a frozen wasteland, must find each other on time, with one of them trapped and guiding the other to the best of his knowledge and his ability to express it. Your only possession left is a walkie-talkie, with a familiar voice on the other end. Can the both of you find your way out in time? Player One is confined to a small secluded part of the castle. Player Two roams the castle trying to find Player One. Every room challenges your wits and ability to communicate clearly, using only your voice.
Game Features
– Inspired by games such as: Myst, Amnesia: The Dark Descent and real-life escape rooms.
– Both players have a completely different game experience.
– Explore beautifully crafted environments in a fictional castle inspired by Castle Rock, Antarctica.
– Overcome challenging puzzles by working together.
– Atmospheric thriller setting that will keep you on the edge of your seat.
– Optional Virtual Reality support. Enjoy the game with- or without VR!
We Were Here

Screenshots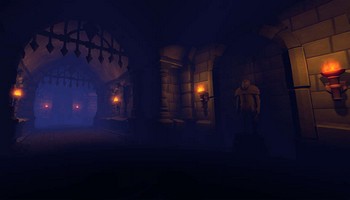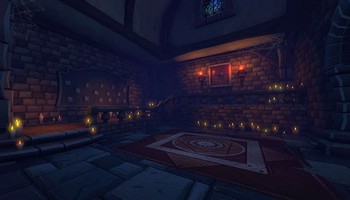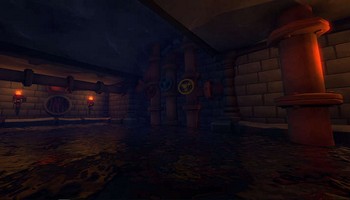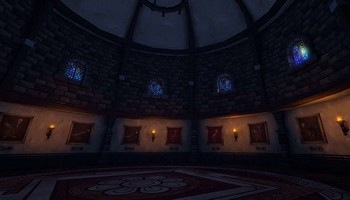 We Were Here

Videos