Wild Warfare is a free-to-play, class and vehicle-based free-to-play FPS game, starring a colourful cast of critter mercs. Inspired by old school shooters, it seeks to capture the fun and fur-ious action of classic era multiplayer games. There ain't no regenerating health here. Wild Warfare is currently in early access, available in its Alpha version. If you enjoy classic arcade action with well balanced gameplay, crazy characters, and bears with mini-guns, this is exactly that game.
Game features
Class-based combat: nimble rabbits with bludgeoning weapons, raccoons with assault rifles, and more on the way
Vehicle combat: Armoured Walkers transform the battlefield instantly with missiles
Customizable characters: deck out your animal with warpaint, hats, and backpacks
A bunch of game modes: Capture the Flag, Team Death Match, and Death Match
Ranking and levelling up: earn your infamy
Free-to-play Model
As it stands, Wild Warfare is completely free and doesn't feature micro-transactions. The possible downside to this may be the lack of content to be played at this stage, making the player base relatively small. The developers may use this game as a showcase for their paid games and disregard its monetization, resulting in completely free but also slow content expansion.
Wild Warfare

Screenshots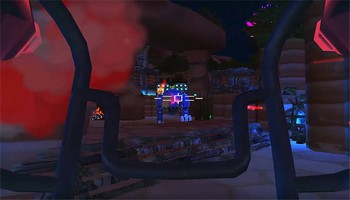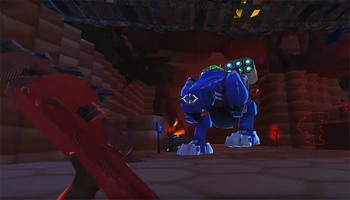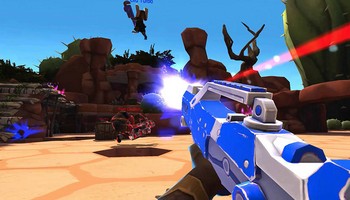 Wild Warfare

Videos