Will To Live Online is a free-to-play first person MMORPG and shooter hybrid game with survival elements. Action comes in wastelands of post apocalyptic world. Manifest your right to life – radiation, mutants and the most hazardous enemies – people are against you. Go into a combat for one of fractions on wreckages of foregone civilization, explore the world and its history. Wide choice of weapon and detailed role-playing system, swoops and battles with other players.
Hunger and thirst will not leave you sitting still, and dangerous anomalies will force you to be attentive and watch every step. You will face the fight for the right to survive in order to recognize your role in this severe world.
Explore the world and its history, complete quests, fight monsters and other survivors, obtain resources, make hunting and gathering, make trade and exchange with other players. Find new friends or mortal enemies.
You may create up to four characters of different classes, each of them has his unique characteristics, game style, and weapons. Develop your character to get access to the new weapon and new class abilities. Enter one of the hostile factions and protect its interests. Unite with friends to facilitate your life or make life difficult for other players. The choice is yours!
Game Features
– MMORPG game in post apocalyptic world
– Sophisticated world history – unriddle the world destruction, investigate all the enigmas and come up with new marvelous findings
– Large and open world, full of mutants and anomalous radiating zones
– "Dungeons" – in literal sense – mines and bunkers of all kinds and underground metro stations.
– Raid monsters
– Fierce confrontation of fractions and clans
– Role-playing model: play for class, close to you in gameplay. Each class has its own outfit and equipment
– Realistic ballistic weapon models. Weapons upgrades, improving crafts for armor and equipment
Will To Live Online

Screenshots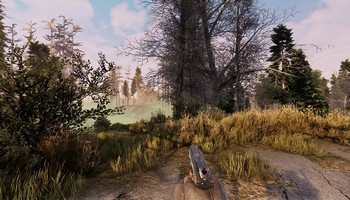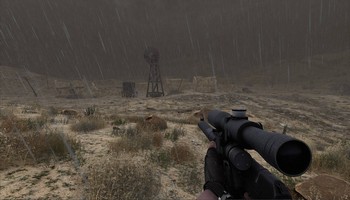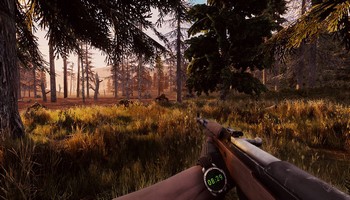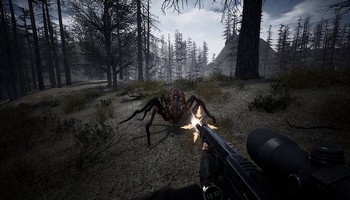 Will To Live Online

Videos