Wings of Destiny was a browser-based MMORPG for PC from IGG. The game featured an immersive story based on the battle between Heaven and Hell, with players restoring balance to the world of Galensya in between. Wings of Destiny offered traditional features like quests and guilds with a new emphasis on social collaboration, and allowed players to take on dungeons, events, world bosses, PvP combat, and much more. You could play Wings of Destiny for free, and join a global community of millions as you completed quests and won enormous treasures in a amazing world full of magic and monsters. The game was shut down on Jan 12, 2021 due to the deprecation of Flash player.
Features
– Four Classes | Choose from the Knight, Hunter, Mage, and Priest classes.
Quests, Dungeons, and More | Take on quests, dungeons, world bosses, in-game events, and more.
– Pets and Mounts | Recruit and evolve useful pets and mounts to adventure with you.
– Card System | Utilize the Wings of Destiny Card System to obtain special abilities that match your play style.
– PvP | Engage in a variety of PvP modes such as Deathmatch, Arenas, Colosseums, Escort Quests, and Siege Wars.
Wings of Destiny

Screenshots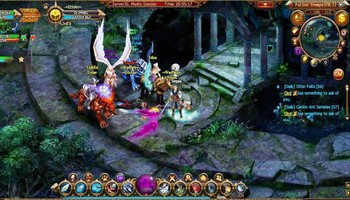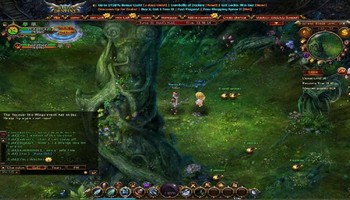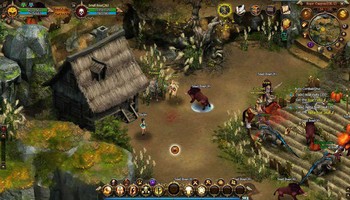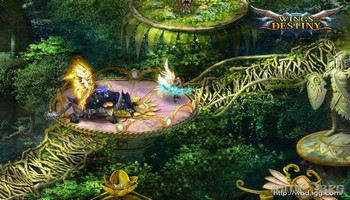 Wings of Destiny

Videos