Winning Putt was a free-to-play online multiplayer golf game for PC. "Face off against worldwide competition and top the standings! Perfect your swing and get in a round of golf anywhere, anytime for free". Winning Putt boasted a few original features such as a sci-fi-themed golf course set on an alien planet, deep and thorough customization, a mixture of strategy and action-oriented gameplay set during the day or night, in rainy or bright weather, and multiple game modes like Four Player Rounds, Betting Mode and Team Rounds. You could also join a guild to compete against the best, gain extra perks, and much more.
Game features
Beautiful and Varied Courses: Play on nine different courses from tropical resort
Plumeria or alien planet Starglen: Courses all have their own unique challenges from tricky layouts, high winds, or challenging slopes to beat. Play any course at night for an extra challenge!
High Fidelity Gameplay: That Only PC Can Achieve – Take advantage of the power of CryEngine for one of the most realistic golf experiences on PC. Everything from club choice to environmental effects such as wind and rain will affect each swing.
Customize Every Aspect of Your Game: Choose Accuracy or Power for your class, and customize your game even further as you choose your skills, enchant clubs, and choose apparel for an experience unique to you!
Competitive Gameplay: Participate in tournaments and climb the ranks to become the ultimate golfer. Try out more than three different gameplay modes to test yourself and beat the competition!
Winning Putt

Screenshots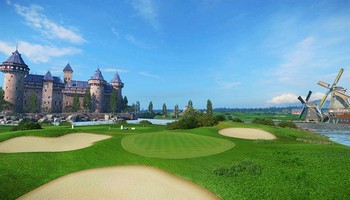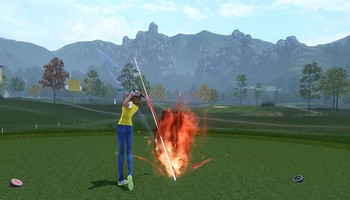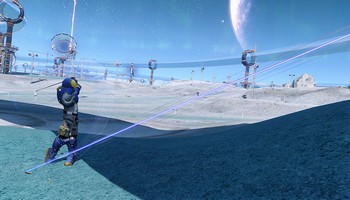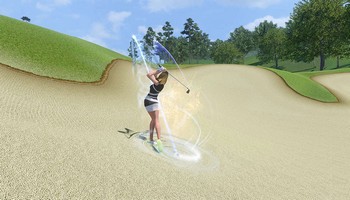 Winning Putt

Videos