World of Speed was a AAA massively multiplayer online action-racing video game which introduced a new level of connected competition to the racing genre. Developed by the award-winning team at Slightly Mad Studios, World of Speed allowed players to hop into the driver seat of their favorite cars and race across real world circuits and tracks carved from the streets of real world cities. As an online experience, players could create and join in-game Clubs, compete against other players and teams in a variety of diverse team-based gameplay modes, interact and show off in the Airfield social hub and dominate the world in Territory Wars. Servers were shut down permanently on December 25, 2018.
Game Features
Team Racing: World of speed introduces a new level of connected competition allowing players to team up and compete in an ever-expanding number of gameplay modes where completing team-based objectives determines the victor. Being the first to cross the finish line no longer guarantees your victory; its all about the Team.
Action Racing: World of speed takes action-styled racing games into anew era by combining AAA HD graphics and visuals with the thrill and intensity of a massively multiplayer online competitive experience.
Locations: Race across iconic licensed circuits and custom built tracks based off real-world city streets – from tracks like Brands Hatch to the streets of London, Monaco and Moscow.
The Future: Designed as an evolving online experience, World of speed will be supported with regular updates and the addition of new cars, tracks, gameplay modes and much more.
Cars: Players can earn and collect a continuously growing roster of cars ranging from everyday city runners to the fastest super cars on the planet while housing them in their own custom garage.
Clubs: Players can team up with friends and other players to form clubs where they can customize their logos, earn access to a Club garage social hub, compete against other clubs, show off in the Airfield Playground and battle in high-stake races in Territory Wars.
World of Speed

Screenshots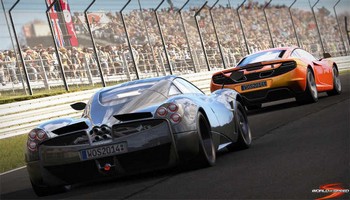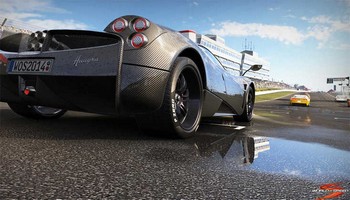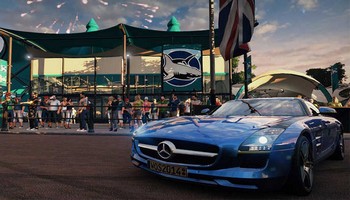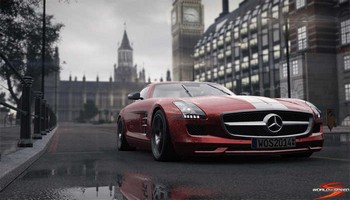 World of Speed

Videos