World Tour Fishing
(WTF) is an exciting free-to-play Online Multiplayer Fishing Game (OMFG) by GamesCampus. Travel the world and fish over 1000 different kinds of fishes and over 20 locations realistically created for the different kinds of fishes and fishing techniques available in the game. Participate in tournaments or just host your own fishing sessions as part of your leisure time. The game was released in 2014 after two years of closed and open beta and content and special events are regularly added to keep the game up to its promises.
Game Features
Fast-Paced Fishing Action: Exciting action in the classic battle between fishes and fishermen. Quick reflexes, complex rod systems and real simulations should keep you standing on your toes.
Real Fishes, Real Worlds: Catch indigenous fish and travel to the best spots that even the pros dream about. With more than 1000 fish found in their native habitats.
Keep them alive and share: With the WTF Aquarium system, your rare and record breaking fish can be cherished and shown off to your friends any time. Decorate your aquarium with exclusive items, to make your fish feel like they're home.
World Tour Fishing

Screenshots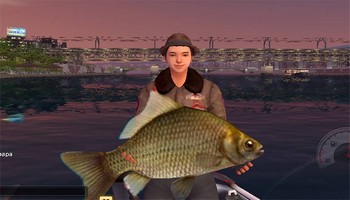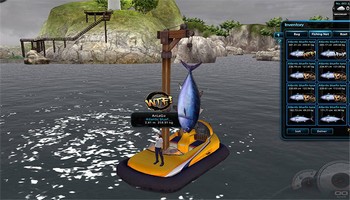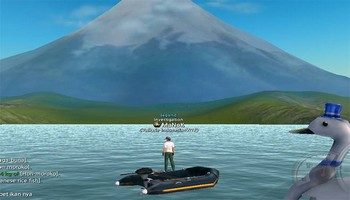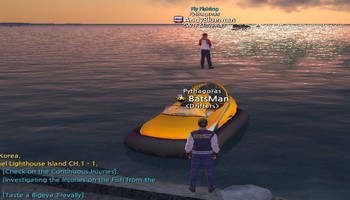 World Tour Fishing

Videos