WorldAlpha is a massively multiplayer online real-time strategy game or MMORTS. In this persistent world, players will be working together to decide what society they are going to form, as no one player will be able to do it all. Some will be businessmen, others military and political leaders. They will work together, and use social strategy to ultimately decide the fate of WorldAlpha.
Game Features
Realistic Player-Driven Economy: In the economy players will have to gather 9 different resources such as clay, cotton, iron ore and oil, and use them to produce industrial materials like bricks, plastic and steel. These will then be used to create more products like electronic components and tires. Finally all of these products will then be used to create buildings, cars, tanks, weapons, and other end-user products.
Players will be given the chance to form companies, purchase real estate, build factories, and then work in those factories, as well as hire other players to create products in them. Once they have these products they can sell them on the marketplace, and use that revenue to further their business needs or pay themselves a handsome salary.
Strategic Warfare: Countries, as well as cities, will have the opportunity to form armies to protect their lands. Soldiers will need to be housed in barracks, and supplied food and weaponry. Crews will be formed to command tanks and artillery. These crews and infantry will be formed into military units. This map based system will have battles that rage on for hours potentially. Each battle round will give the soldier an opportunity to fight in a minigame in their tank or artillery or as a sniper. Officers, crew commanders and High Command will have the chance to direct those soldiers in their command. Strategy will be needed to make sure that you stay ahead of your opponents, and ultimately win the war for territory.
Engaging Politics: Cities will be divided into neighborhoods, which will have elected city councilors, who along with the elected mayor will make tough decisions on how to run their city. Taxes will be levied, and collected, and with that money, the leadership will have to protect their city, and provide their citizens with academies, hospitals, city walls and more. Cities will also have to decide how they are going to divide the real estate between residential, commercial and government properties.
Nations will be a collection of like-minded cities. These countries will also hold elections to select a Head of Government, as well as officials from each city, to run the nation. A constitution will be written and voted upon. What type of government will it be? Will it be Democratic, Autocratic, or Plutocratic? Who will hold leadership, and for how long? When will the elections be? All of these will be decided upon by the government as they form a constitution, but how long will it last? Will the next government change all the rules? These are some of the situations that national governments and their citizens will have to deal with continually throughout the game.
WorldAlpha

Screenshots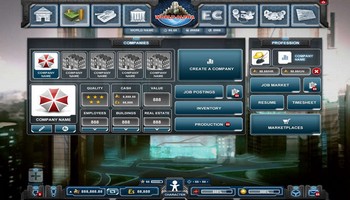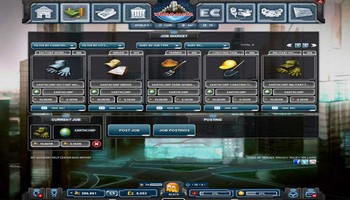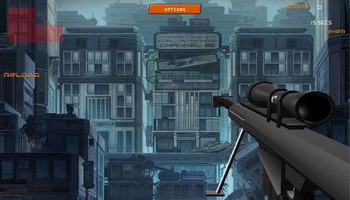 WorldAlpha

Videos