Wurm Online is a totally unique, highly accessible free-to-play online wilderness MMORPG that will "drag you in, shake you up and down, bite you, annoy you, drive you completely mad and leave you wondering why you didn't find it a million years ago"! Both PvP and PvE server clusters are available. On the Freedom PvE cluster, you can enjoy a peaceful life being eaten by bears in the woods. One of those servers offers opportunities to get a taste for fighting with other players, though. The Epic PvP cluster offers a lot of opportunities to fight and compete with other players. It also has bears, so watch out! You can transfer your account between the clusters at any time, skills and items do not transfer but are kept intact.
Creating an account is free and you can play free of charge for an unlimited amount of time* with restricted abilities.
Game Features
– Explore huge, diverse and wild landmasses extending over 512sq km in total.
– Modify the terrain; dig, mine, raise, flatten, also using gardening and planting choosing from a rich flora to further sculpt the land to your specifications.
– Persistent world where everything you create, change and affect will leave a long lasting mark for everyone to behold.
– Found your own settlement wherever you desire; own land, build a farm, a castle, or perhaps an entire village.
– Craft and use over a thousand of unique items.
– Build a wide variety of structures like guard towers, fences, statues and much more.
– Construct, crew or captain any of the six different ship types. From small rowing boats to impressive caravels.
– Capture and breed creatures from the wild and tame monsters to use as your devoted minions or pets.
– Many types of mounts, ranging from horses and carts to unicorns, bears and even monsters.
– Improve infrastructure by paving roads, planting signs to connect settlements, dig wells, set up traders among many other options.
-Live off the land by creating fields to farm a wide variety of crops.
– Cook food and use alchemy with plenty of recipes, combining ingredients and recourses found in the environment.
– Train 133 Skills, 10 Player Characteristics and 3 Religion Characteristics.
– 200+ skill and achievement titles to earn.
Wurm Online

Screenshots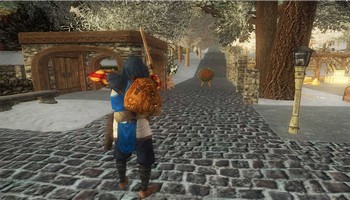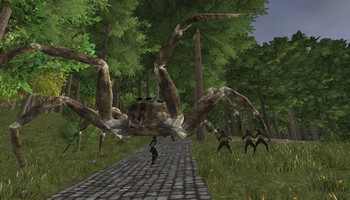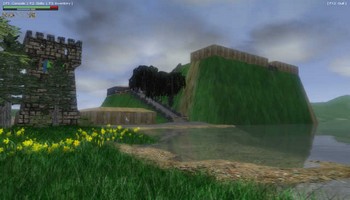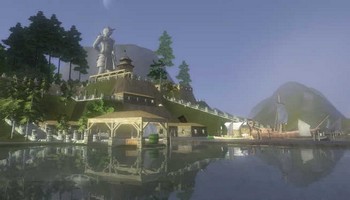 Wurm Online

Videos
trailer
trailer 2
trailer 3
gameplay