Xenocell is a persistent, online multiplayer action-strategy game with a sandbox twist. Players are survivors of a failed terraforming attempt on a faraway planet. The game features vehicular combat, simple rpg mechanics, a huge number of constructible objects, employable NPCs and a territorial clan vs. clan gameplay in a beautiful, procedurally generated environment. The game is currently in development, scheduled for release by the end of 2012. Bitgap is currently runnig an IndieGoGo campaign to be able to cover initial launch costs for Xenocell and make the launch happen.
Game Plot
In the near future, govenrments fight hard to keep their control, but gradually lose to corporations. Before a new world order is born, the United Nations Space Program manages to launch the first interstellar space vessel created by humans – project EDEN. Upon entering the gravity well of Alpha Centauri's only habitable planet, Ibelis, the ship breaks up in orbit under mysterious circumstances evacuating thousands of life pods towards the planet surface. The game tells the story of the survivors of the U.N.S. EDEN and their search for answers.
Game Features
– A huge, persistent online world.
– Carefully constrained, beautiful, procedurally generated environments.
– A simple crafting system with thousands of objects to create.
– Sandboxy gameplay with basic RPG elements and clan management.
– Construct, hire, research and fight in a huge world with thousands of players.
Xenocell

Screenshots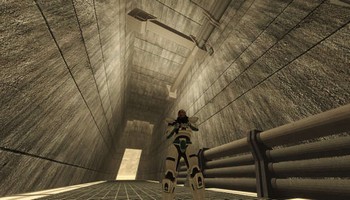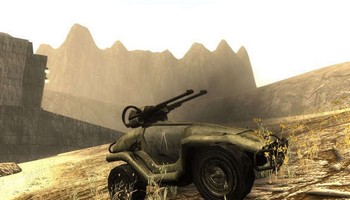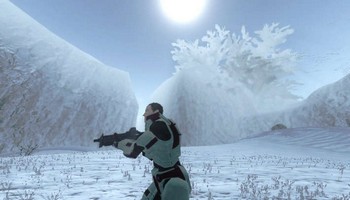 Xenocell

Videos