Zombies Ate My Pizza
was a free to play post-apocalyptic zombies MMO action shooter with isometric view for browsers. You could blast your way through hordes of ravenous zombies and their evil alien overlords, blowing up foes and picking up grabbing supplies along the way. You could join your militia in dungeon events, unlock mighty super powers and become a tournament champion, and most of all, make sure you don't let them near your pizza! The game should also have featured pvp battle arenas before being terminated in August 2015 by publisher R2Games.
Game Plot
The world is in turmoil. An evil race of extraterrestrial bugs has landed on Earth and infected the population with a deadly virus. The epidemic has turned people's brains into spongy dough, making them think humans are piping-hot pizzas. Now these soulless, ravenous hordes won't stop until they get the last slice — threatening to wipe out mankind for good. Only a handful of strongholds remain, and simply surviving is no longer enough… It's time to fight back!
Zombies Ate My Pizza

Screenshots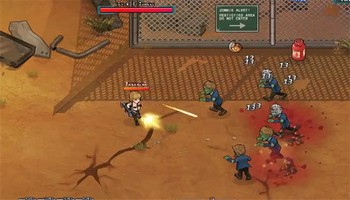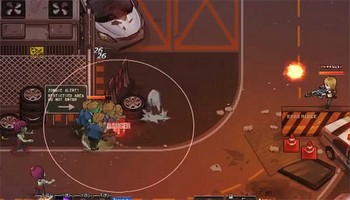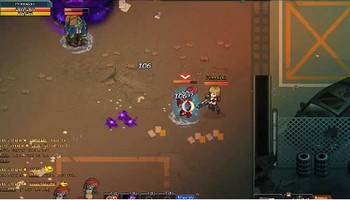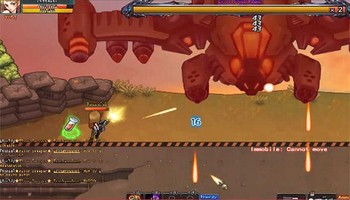 Zombies Ate My Pizza

Videos