Age of Conan: Unchained, a popular free-to-play MMORPG based on the Age of Conan franchise, is celebrating its 9th birthday, and as with any game's birthday celebration, it is a time where players are offered "valuable" gifts.
Player account gifts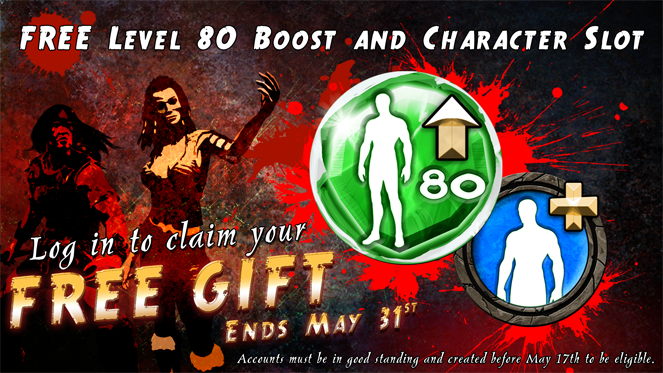 Age of Conan is giving away a FREE Level 80 character boost plus a FREE extra character slot to any account, in good standing, that existed between launch and the start of the event.
To claim your gifts however, you do need to log in by the end of May or it will be gone forever.
More in Raid Finder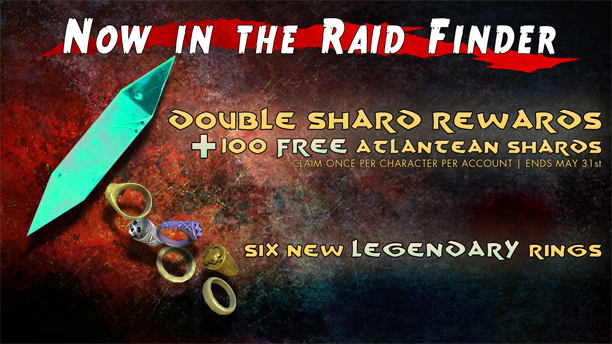 A bundle of 100 Atlantean Shards may also be claimed once per character on an account for a limited time. Additionally, you receive DOUBLE the Atlantean Shards from chests in the Raid Finder, that is the game's dungeons.
Atlantean Shards are a token that may be exchanged for powerful items from a vendor in Old Tarantia. Finally, players using the Raid Finder may discover six new legendary rings.