Realm Royale is a free-to-play multiplayer online third-person action/shooter game (TPS) for PC (Windows via Steam/Epic Games) and Consoles (PS4, Xbox One, Xbox Series X/S, PS5 and Switch), and Hi-Rez Studios' take on the battle royale genre, based on their popular game Paladins. As with any game in this trend, you must be the last Champion standing. Compared to other BR games, here you choose a class before looting deadly weapons and powerful abilities. Explore a fantasy world from horseback, and craft game-changing legendary gear as you compete to survive the first 100-person champion-based Battle Royale.
Game Features
Classes and abilities: You can choose from one of five classes before every match, each with its own abilities. Be a Warrior, a Mage, a Hunter, an Engineer or an Assassin.
Melee/Ranged combat + crafting: Go traditional with shotguns and snipers, or embrace the fantasy with ice staffs, swords, and crossbows. Craft Legendary Weapons at Forges scattered across the Realm.
Ride on your journey: You don't have to run around the massive Realm. Just summon your mount to outrun the fog and ride into your next battle.
Squad-based BR: Realm Royale is the first Battle Royale designed to be played in four-person Squads. Help your team by dropping a Healing Totem, or plant a Sensor Drone to reveal incoming enemies.
Realm Royale

Screenshots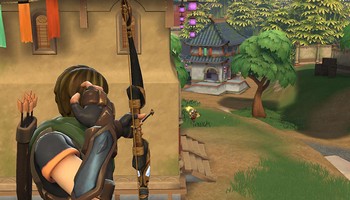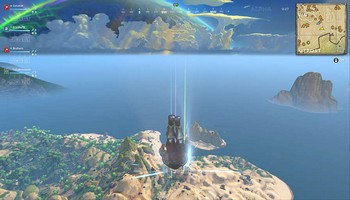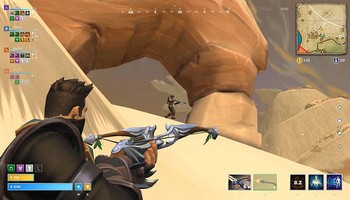 Realm Royale

Videos
trailer
trailer 2
trailer 3
gameplay